Topic: The Mediafire thread!
This topic contains 18 replies, has 2,716 voices, and was last updated by
blueczarina 9 years ago.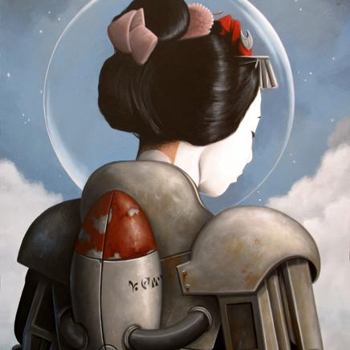 [code:2v4lsf9s]hxxp://www.mediafire.com/?zwokzwgmezj[/code:2v4lsf9s]
Another post-rock album, but wholly different. This music is gentle, elegant, dreamy. Take a retro-futuristic world, give it a sepia tint and make everything move slowly and fluidly – this is what it would sound like. This is the music of an autumn evening stroll, where the leaves are red, orange and golden; the sun illuminates them and casts your long shadow against the ground. This is an album for the morning after a snowstorm, where the ground is as pure white as it can get and undisturbed – snowflakes drift through the air leisurely, settling in your hair and on your shoulders, and when no-one else is around. If 'A Trip To The Moon' was played at half speed, this would be the soundtrack.
This is a beautiful, breath-taking and oh-so-calming record by a band that would, if they had their way, release everything on vinyl exclusively. In fact, their only CD release is the upcoming Japanese edition of this EP (with 3 extra tracks not here…).
Also, take a look at their myspace – see the videos on the right? The one with 'made by our good friend sam' above it? Well, it was made by your good friend sam
But enough talk. Just listen.
So apparently I don't post very often these days
You must be logged in to reply to this topic.